About Us

Servicing Akron & Cuyahoga Falls since 2003
Play Video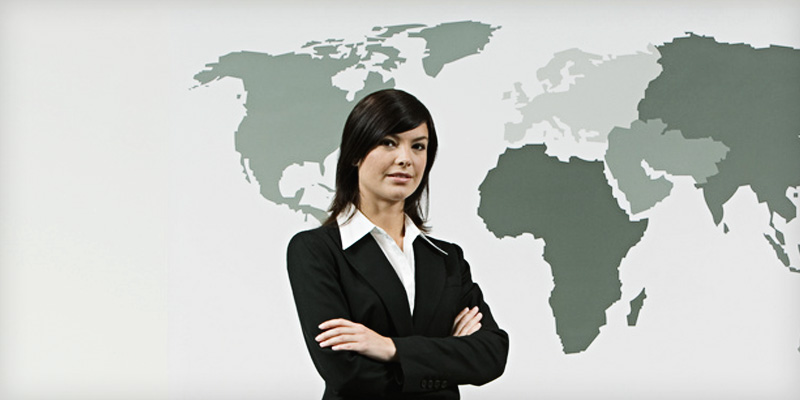 Computer Design & Repair is a computer repair & services company offering the home & office information technology field to the Summit County area, while offering web hosting & software development opportunity world wide. Founded in 2003 with an outlook of offering computer repair services, we quickly grew to unexpected proportions taking on responsibilities of laptop repair, gaming console repair, & both web & software development. Currently our office is located in downtown Cuyahoga Falls, to better serve residence in Cuyahoga Falls, Stow, Tallmadge, & also the greater Akron area. While we support all makes & models of name brand PCs, we can also build customer specific systems. We offer on-site, drop off, & mail-in repair service for a wide variety of technology devices.
Our Key Business Objectives:
Offer expert services at affordable prices for servicing home computing equipment including PCs & Laptops, as well as hand held devices such as Nintendo DS Lite, DSi, 3DS, Apple iPods, iPads, & iPhones
To invest locally in the Akron & Cuyahoga Falls communities both directly & indirectly by offering services at Nation-wide & World-wide levels. By bringing business into the local area we pay local & state taxes, offer employment, & also donate to local events & fund raisers building our local community, as well as buying from other local business & services.
Fill the void left by larger computing service companies, by offering professional services & personal commitment to every customer.