Web Hosting

Servicing Akron & Cuyahoga Falls since 2003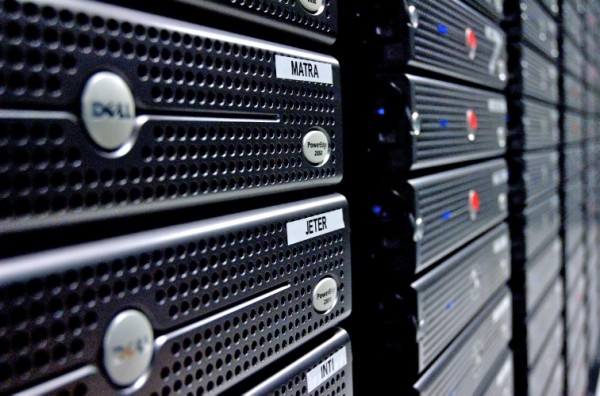 Since 2005 we have hosted our own website. Recently we have reached out to the local community, offering web hosting at a competitive rate start at $65 billed anually for basic web & email hosting services. If you host with 1 & 1, GoDaddy, HostGator, or another large web hosting provider you are probably paying too much, feel free to cost compare & give us a call.
Utalizing powerful, open-source techonoglies such as Free-BSD, MySql, & Nginx, with the addition of Cloud-Based technologies such as DigitialOcean & CloudFlare, we provide an affordable, redundant, geo-location cached web-hosting solution.