Welcome

Servicing Akron & Cuyahoga Falls since 2003
Play Video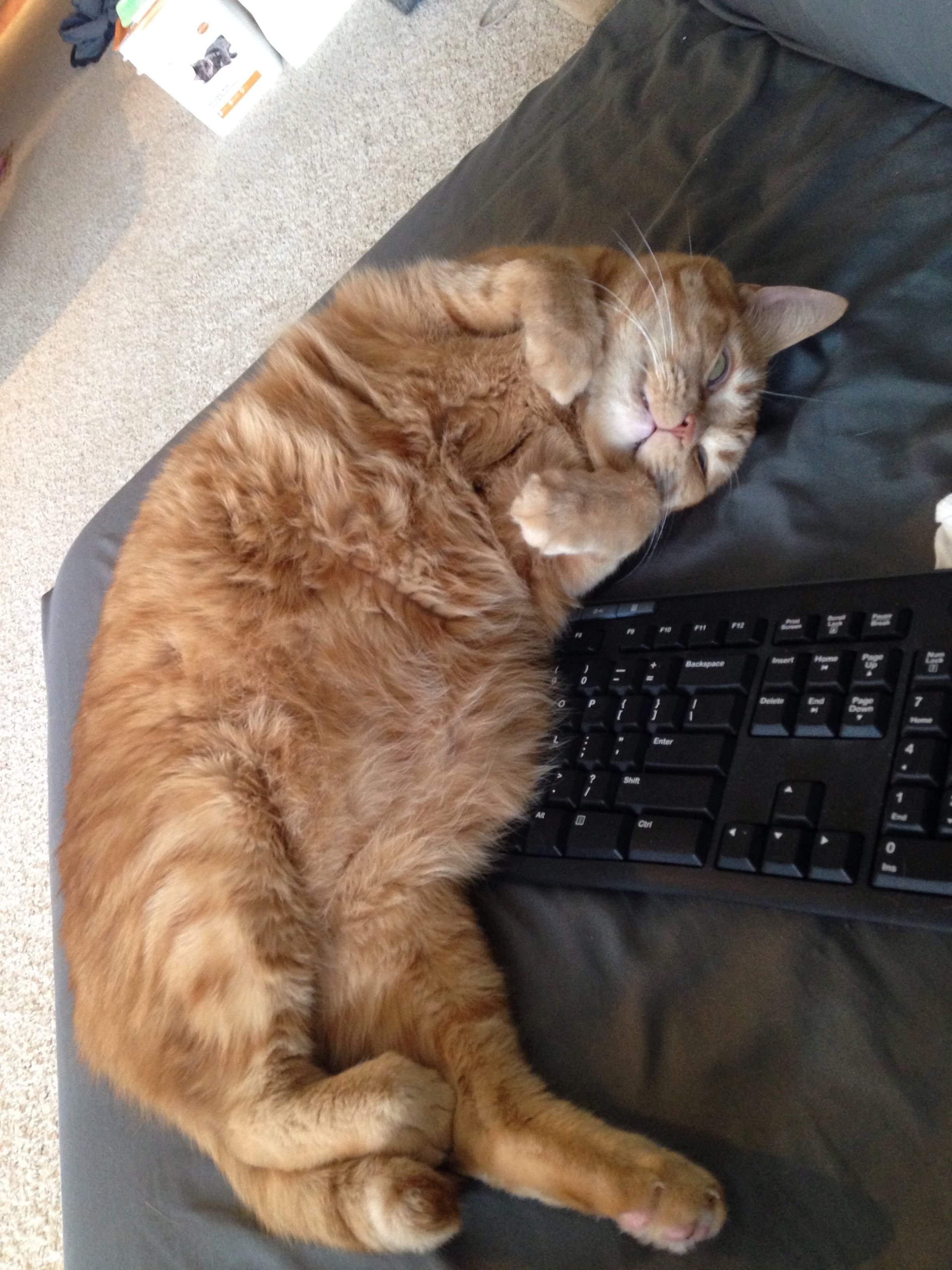 Computer Design & Repair, LLC is a computer repair & services company offering home & business technologies to the Summit County area, while offering web hosting & software development world wide. Founded in 2003, we have experienced tremendous growth. With software development beeing our initial focus, we quickly saw a need for standard repair services, such as laptops, PCs, & virus cleanings. We continued to expand on our software development by adding Web Development, Web Hosting, & Search Engine Optimization services. As technology progressed, we have expanded into non-traditional repair such as Apple iOS devices & Nintendo gaming consoles. Currently our shop is located in downtown Cuyahoga Falls, to better serve residents in Cuyahoga Falls, Stow, Tallmadge, & also the greater Akron area. While we support all makes & models of name brand PCs, we can also build customer specific systems. We offer on-site, drop off, & mail-in repair service for a wide variety of devices.
Our Key Business Objectives:
Offer expert services at affordable prices for servicing home & business.
To invest locally in the Akron & Cuyahoga Falls communities by purchasing from local business & offering services world-wide. By bringing business into the local area we pay local & state taxes, offer employment, & also donate to local events & fund raisers which builds our local community.
Fill the void left by larger computing service companies, by offering professional services & personal commitment to every customer.